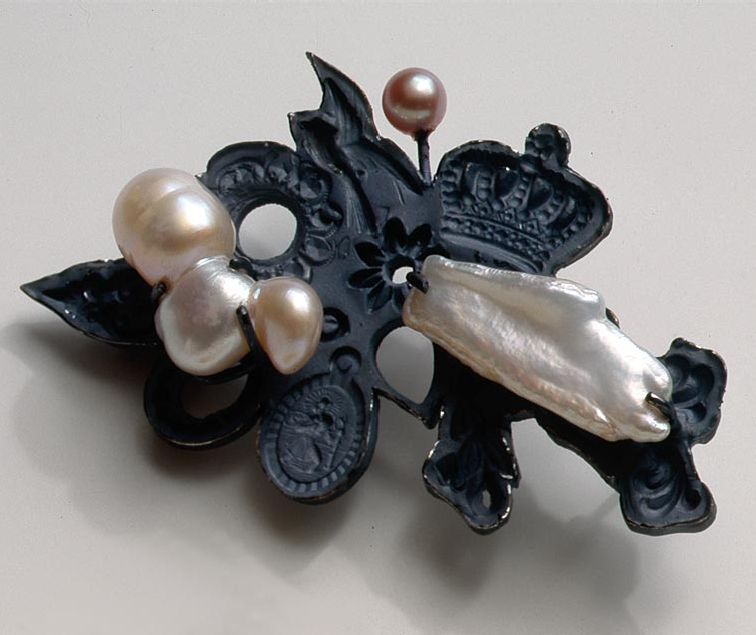 Have you met
Florizelle
in Paris?
We met through
Ulla
a few years ago.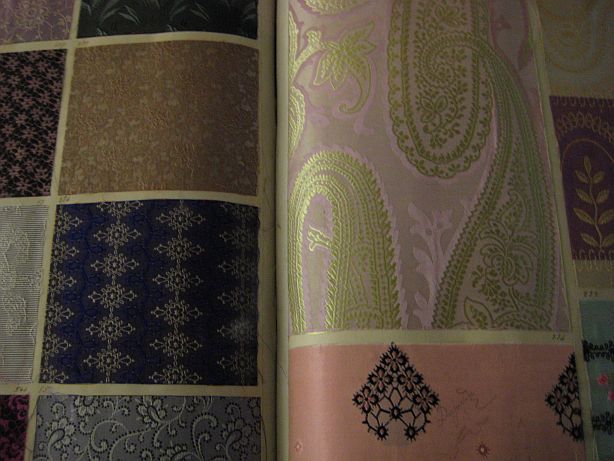 Le Divan Fumoir Bohémien, her site
 is filled to the brim
with interesting artworks.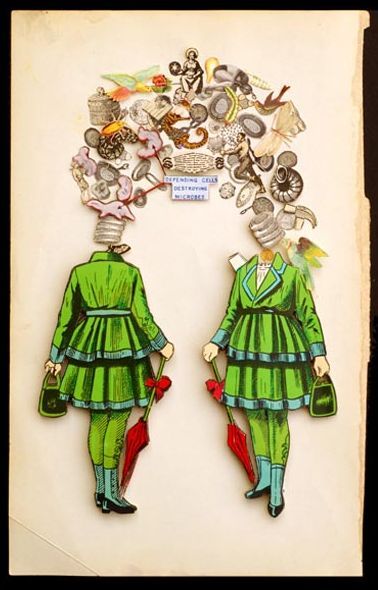 Florizelle has an keen eye for the unusual,
and sometimes the quirky.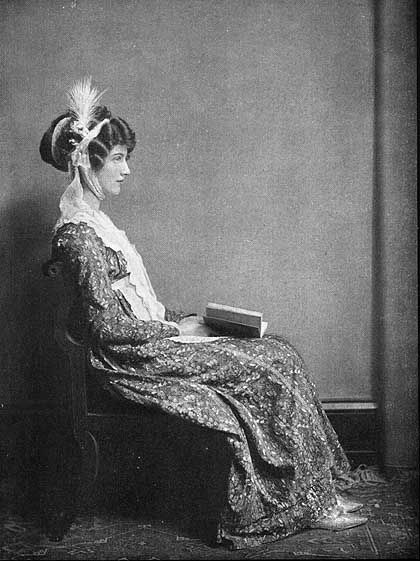 She has a special reverence for
 the past, finding and
sharing forgotten treasures.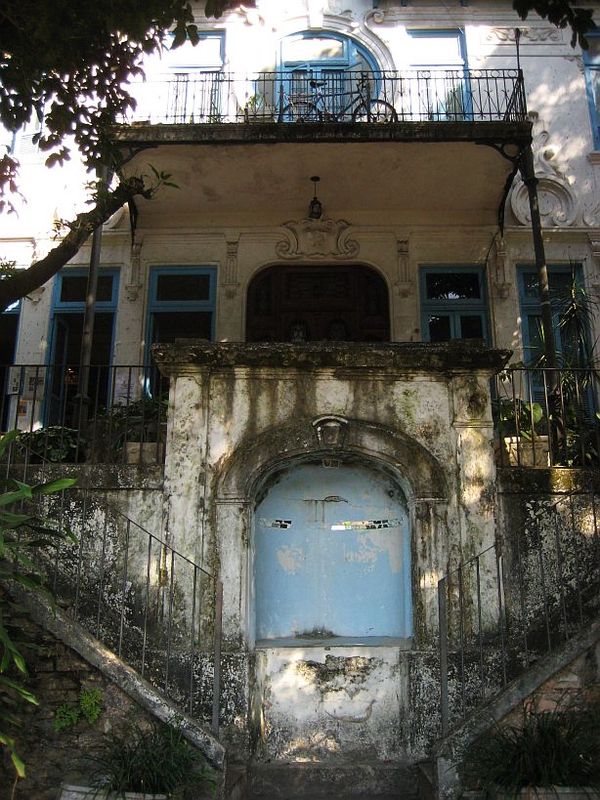 On her site you will discover wonderful
 places and fabulous photographs.....
divine fabrics....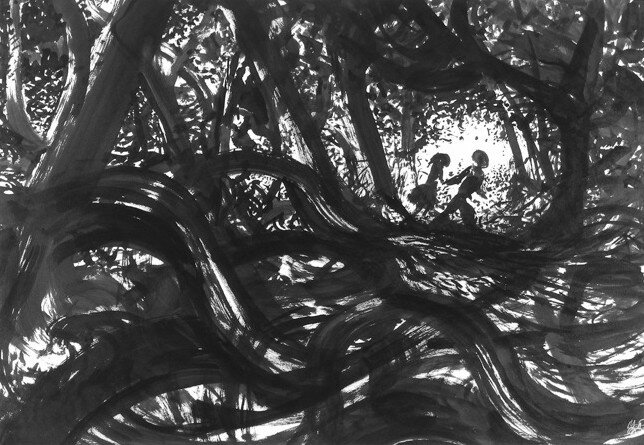 & intriguing artwork!
If you've never visited
Le Divan Fumoir Bohémiain before,
you should take a ride over....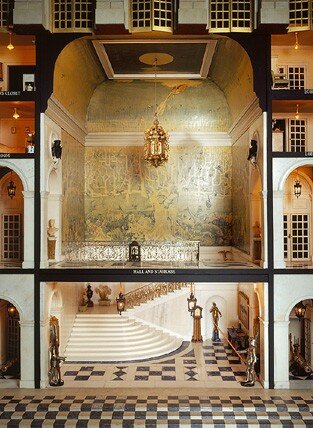 to her place in
Paris~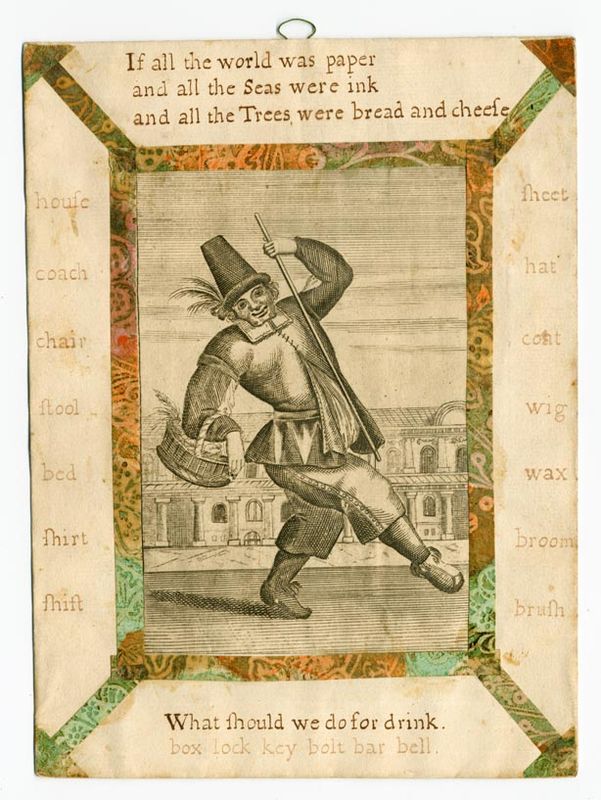 Drink in the ambiance of
 artists and artisans
from the past and present.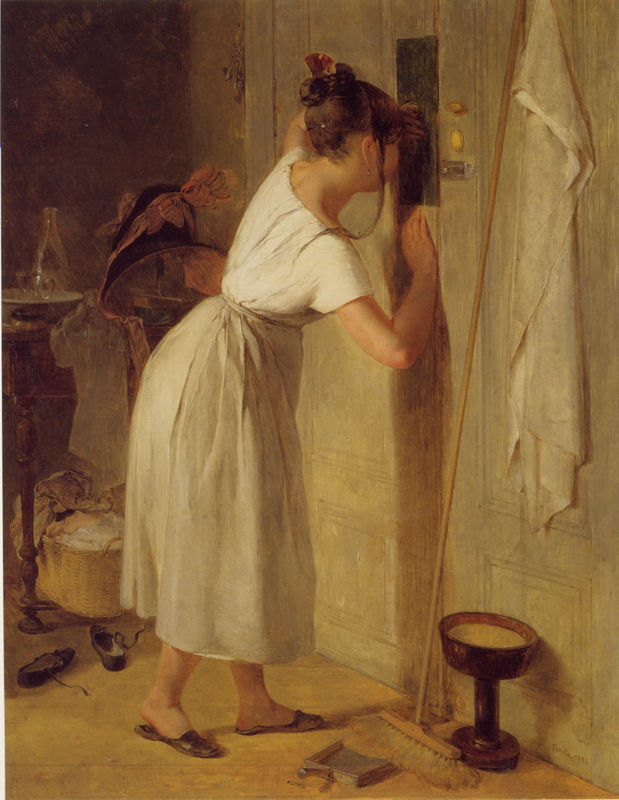 Check out whatever fancies you
by paroozing the archives
cataloged on the left of her site.
~